Discover the wonders of Dubrovnik, a city that seamlessly combines history, culture, and natural beauty, offering an unparalleled experience for every traveler. Nestled along the breathtaking Adriatic coast, Dubrovnik invites you to embark on a journey of awe and enchantment.
Culture, Adventure and Nightlife
When the sun sets, Dubrovnik's vibrant nightlife comes alive, beckoning you to indulge in its diverse offerings. Venture into a world of excitement as you explore the myriad of bars, clubs, and lounges that cater to every taste. From trendy rooftop venues serving expertly crafted cocktails to lively dance floors pulsating with energy, the city presents an array of options. Wander along the vibrant Stradun promenade, where street performers captivate passersby, live music fills the air, and the city's nocturnal charm comes alive.
Dubrovnik's cultural scene is a testament to its rich heritage. Immerse yourself in the city's past as you step into its numerous museums, galleries, and cultural events. Delve into the history of Dubrovnik at the iconic Rector's Palace or explore the world of contemporary art at the Modern Gallery. Be captivated by theatrical performances, symphony concerts, and traditional folklore events that pay homage to the city's vibrant traditions. The renowned Dubrovnik Summer Festival, an annual extravaganza, showcases an enchanting blend of music, theater, and dance against the backdrop of the city's stunning open-air venues.
For the adventurous souls, Dubrovnik presents a plethora of active pursuits and outdoor exploration. Embrace the azure waters of the Adriatic Sea as you embark on thrilling water-based activities like kayaking, sailing, or snorkeling. Discover the nearby Elaphiti Islands on a captivating boat tour or venture to Lokrum Island, where lush botanical gardens and secluded beaches await. Hike along the historic Dubrovnik City Walls, revealing panoramic vistas of the city and its surrounding landscapes.
DUBROVNIK'S COUNTRYSIDE DELIGHTS
Wine, History, Nature Beyond the City
Dubrovnik's proximity to the mesmerizing Dalmatian countryside opens doors to unforgettable day trips and excursions. Traverse the picturesque vineyards of the Pelješac Peninsula, savoring the region's world-class wines, or visit the fortified town of Ston with its impressive defensive walls. Nature enthusiasts can explore the tranquil beauty of Mljet National Park, where pristine lakes, verdant forests, and ancient monasteries await.
Dubrovnik offers a captivating tapestry of history, culture, and adventure, inviting you to create cherished memories in a setting of unparalleled beauty. Whether you are captivated by the city's rich heritage, seeking vibrant nightlife, or craving exhilarating outdoor experiences, Dubrovnik promises an extraordinary journey. Embark on an exploration of this Adriatic gem, where every corner reveals a new marvel, and let the spirit of Dubrovnik enchant you.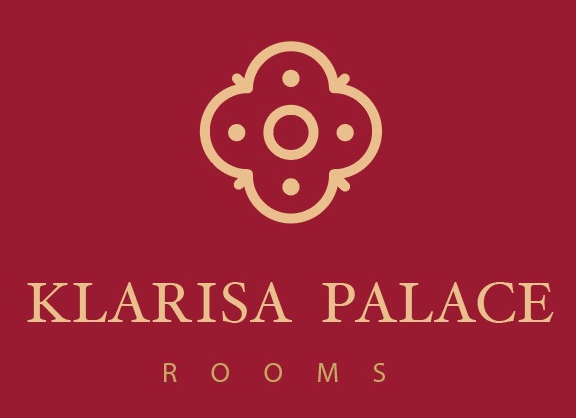 All rights reserved 2023 – Klarisa Rooms